ADU Participates in Hassantuk For Commercial Buildings in Collaboration with The Ministry of Interior & Injazat
ADU has announced today its participation in Hassantuk system in collaboration with Injazat, an industry recognized market leader in the region for digital transformation, cloud and cyber security.
Hassantuk is a strategic public-private initiative between the UAE Ministry of Interior and Injazat, the region's foremost IT strategists. It is designed to increase the efficiency of emergency services responses to all fire and life safety emergency alarms through a state-of-the-art smart system which helps to shorten response times and increase response efficiency to all emergency events across the UAE, helping to reduce danger to life and damage to property.
Ayman Alsebeyi, General Manager at Hassantuk, said: "Hassantuk is one of the world's first federal fire and life safety services that is designed not only to help save lives and property but also to assist educational institutes like Abu Dhabi University to ensure the safety of its buildings and visitors.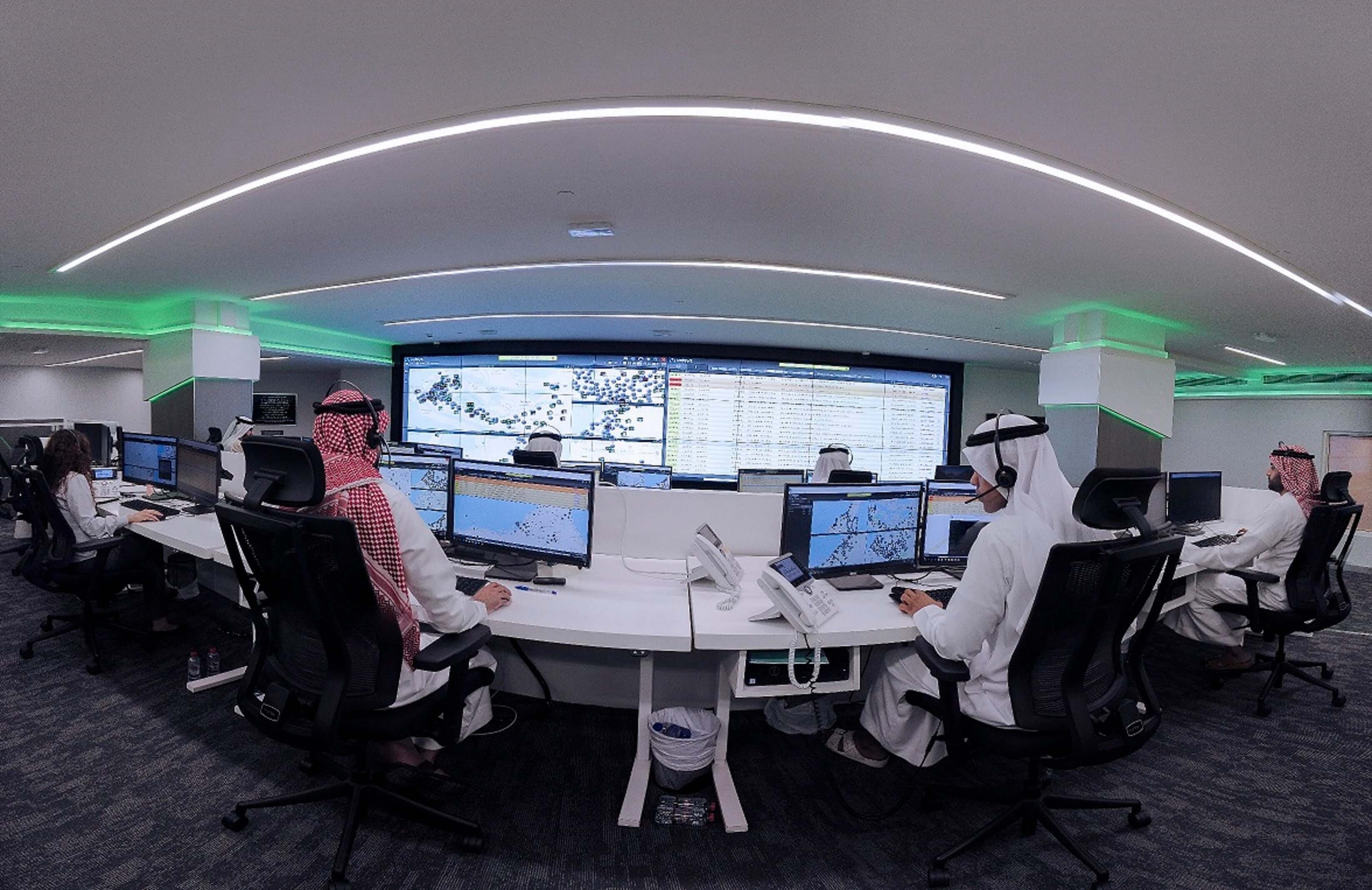 Hassantuk is proud to work with forward thinking companies and educational institutes such as Abu Dhabi University. By sharing the same customer centric vision of a safer community, helping them provide their students and faculty with a safer choice.
Hassantuk continues to provide 24x7 round the clock protection for connected buildings, creating a safer, smarter community."
Mohammed Abdul Hai, Director of the Business Support & Facilities Department at ADU, said: "We are committed to providing the utmost safety and protection for our ADU community. The Hassantuk system demonstrates our commitment to maintaining the highest safety standards across campus as it will increase safety standards for buildings and property alarm systems by enhancing the efficiency of response times for emergency services, providing maximum protection for ADU community as well as reducing risks to lives and property.
He added, "The system provides the best standards for safety and fire prevention in support of the objectives of UAE Vision 2021 to make the UAE one of the safest countries in the world. In addition to its innovative solutions that enhance the efficiency of building safety, it also improves the emergency services response and maximizes community safety, pointing out that Hassantuk augments the effectiveness of these systems and provides added protection for people and property by using extremely effective data from fire alarm systems in buildings, ensuring that all safety systems receive regular maintenance."